We help to develop
the most innovative devices
with our adhesive solutions.
CUBE TAG develops and manufactures tape products
applicable to a variety of mobile and electronic parts.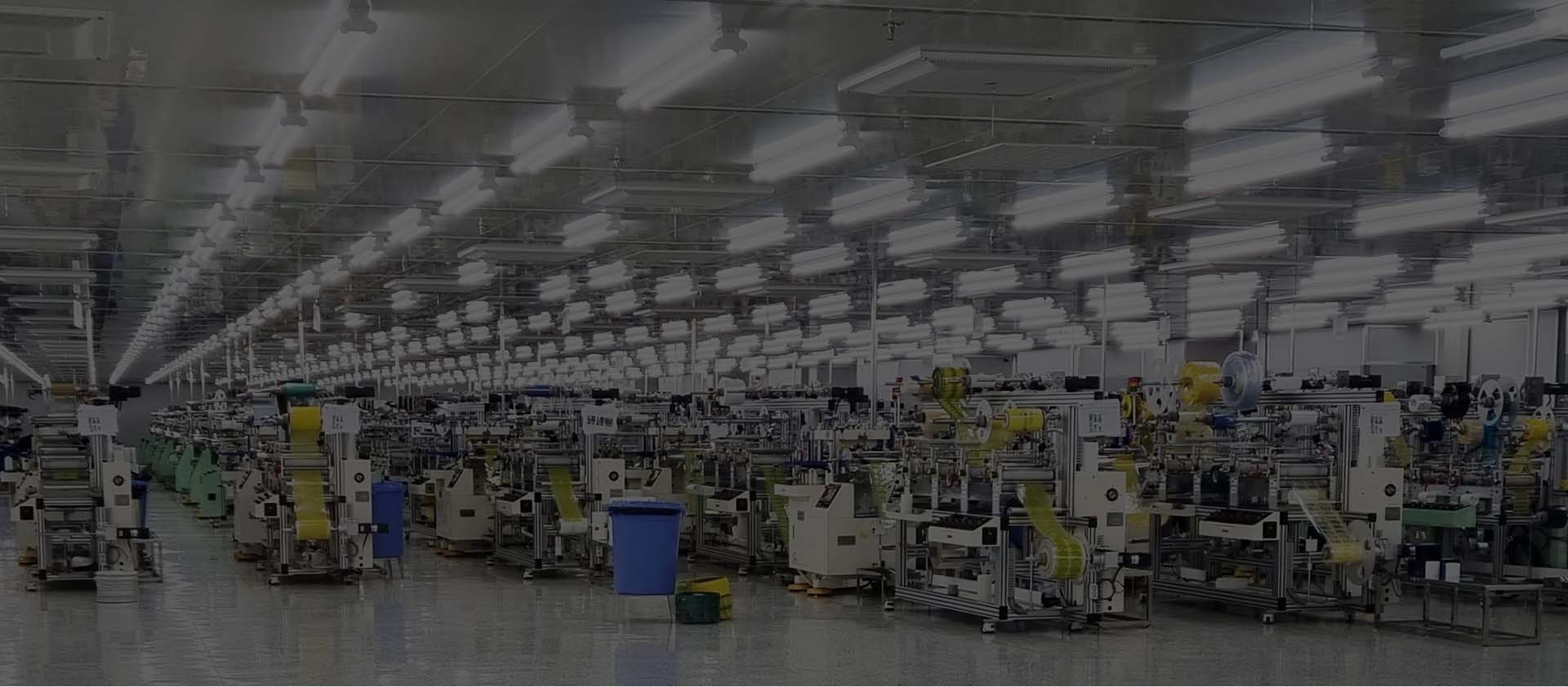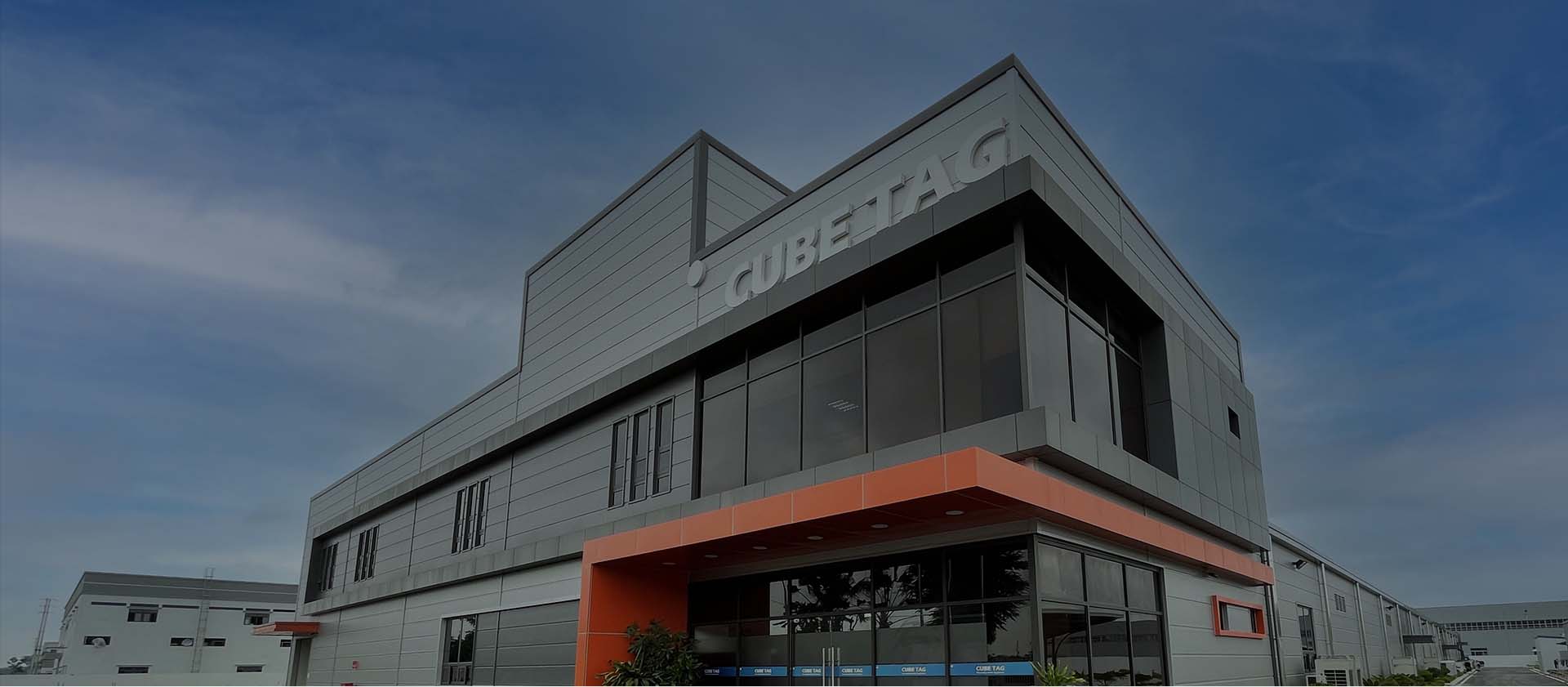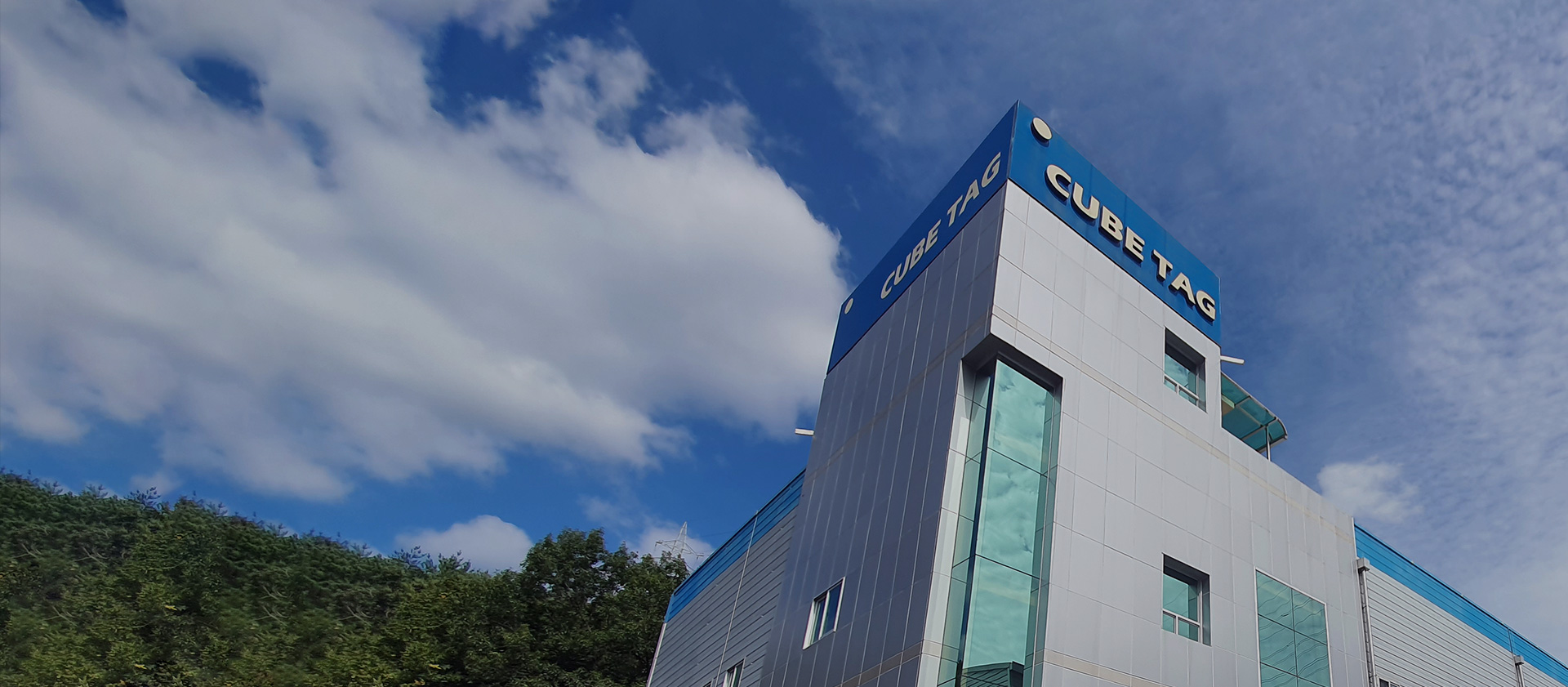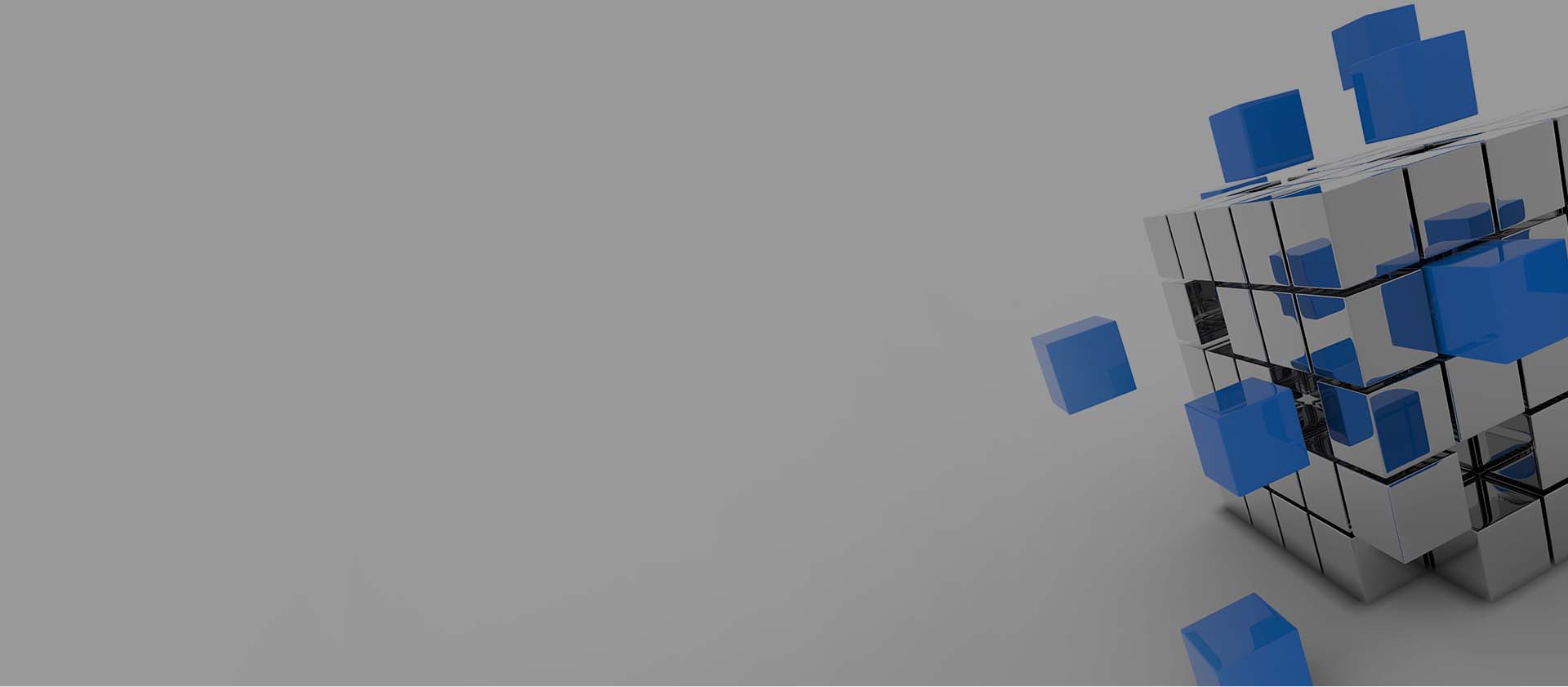 The Leading Mobile Tag System
Inquiry
If you have any question, feel free to leave a message.
We will respond to your question as soon as possible.